Featured blog about our little town
Well, we don't often do this. But there's been a blog posted recently by Courtney Ball, a writer with strong Davis County connections. This article is not only well-written (as we've come to expect from Ball), but it sheds some light on our little neck of the woods. It compiles a great deal of information about what's been going on here over the last decade or more. And, by gum, it makes us feel pretty good about ourselves, too.
Please take a moment to read the article. You'll be happy you did.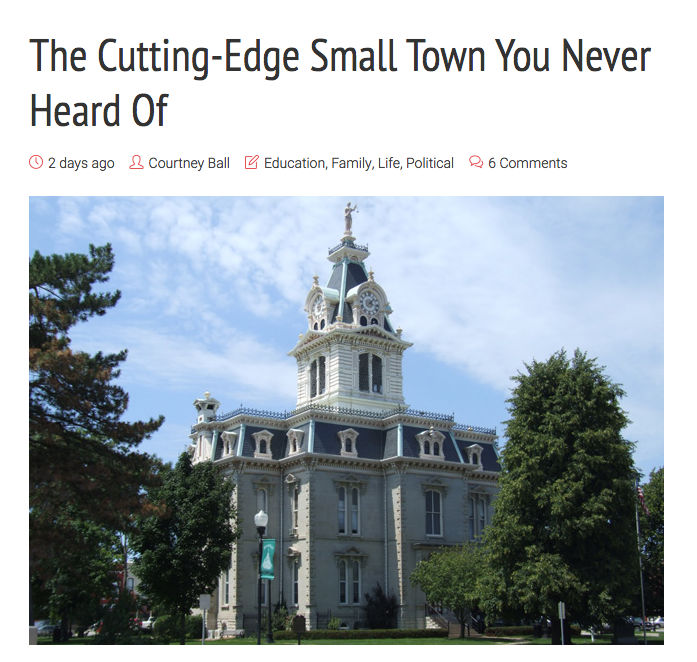 Trackback from your site.